Victory of the Lokomotiv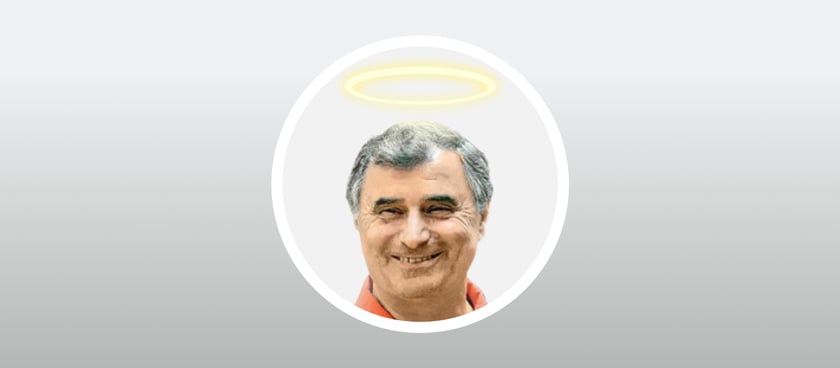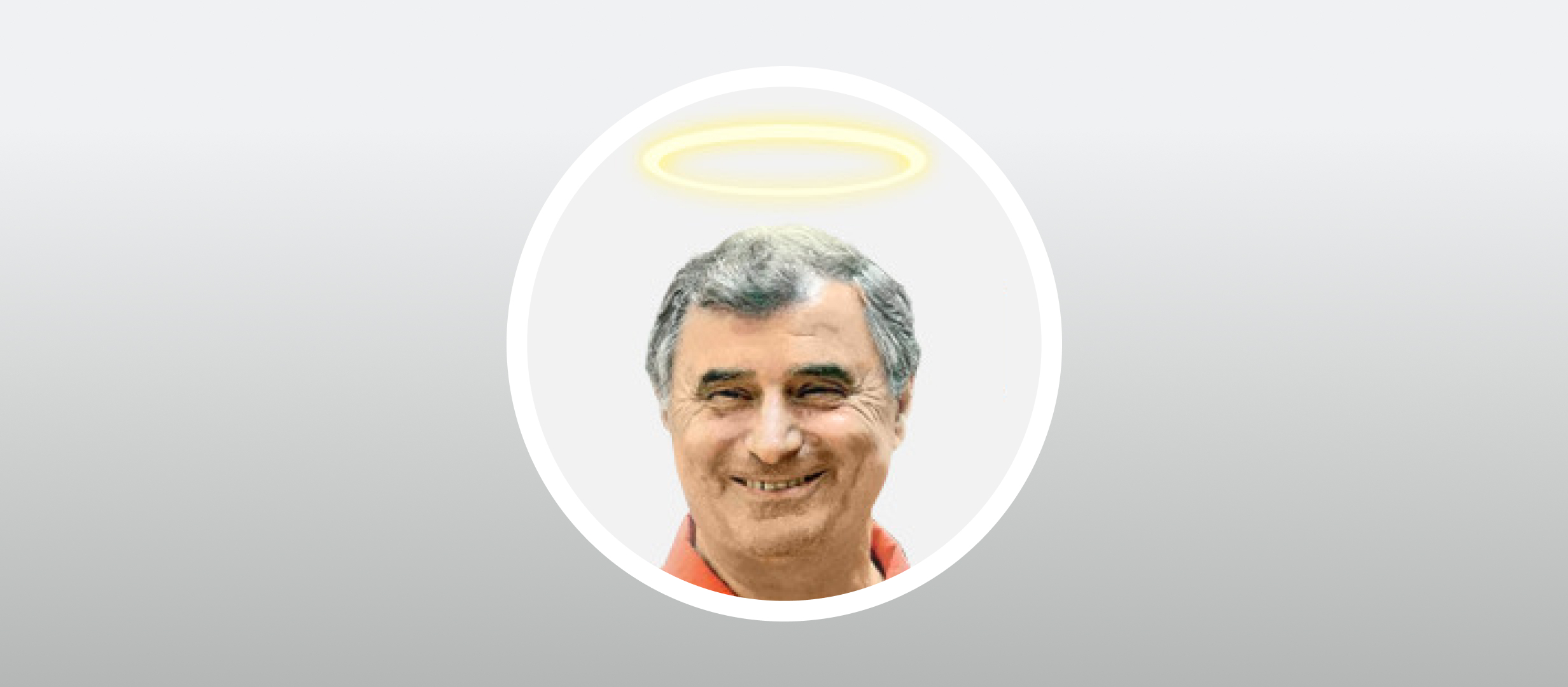 In this round, Lokomotiv will face Akhmat.
In the last round, Loko showed signs of recovery: Galaktionov's team was stronger than Rostov away with a score of 3:1. The match was marked by Artem Dziuba's hat-trick, which of course will encourage the player himself and the whole team.
Despite this win, bookmakers still prefer Achmat in this match, estimating Loko's chances of success with a factor higher than 3. It's obviously very tempting and I don't know how to resist it, especially since Loko really looks good and shows quite even football. It is also worth noting Galaktionov, who stopped putting Kulikov in the frame – and the results were not long in coming.
I am ready to take a chance and bet on Loko win, the odds are very attractive but if in doubt you can try to take Loko win with 0 handicap where the odds are also good!