1st half: over 1 in total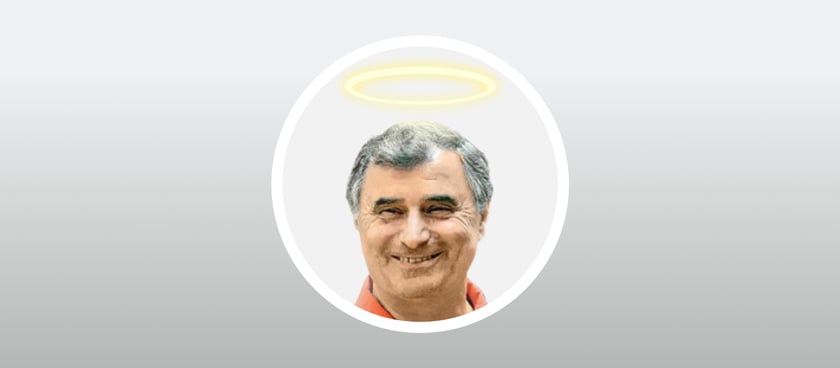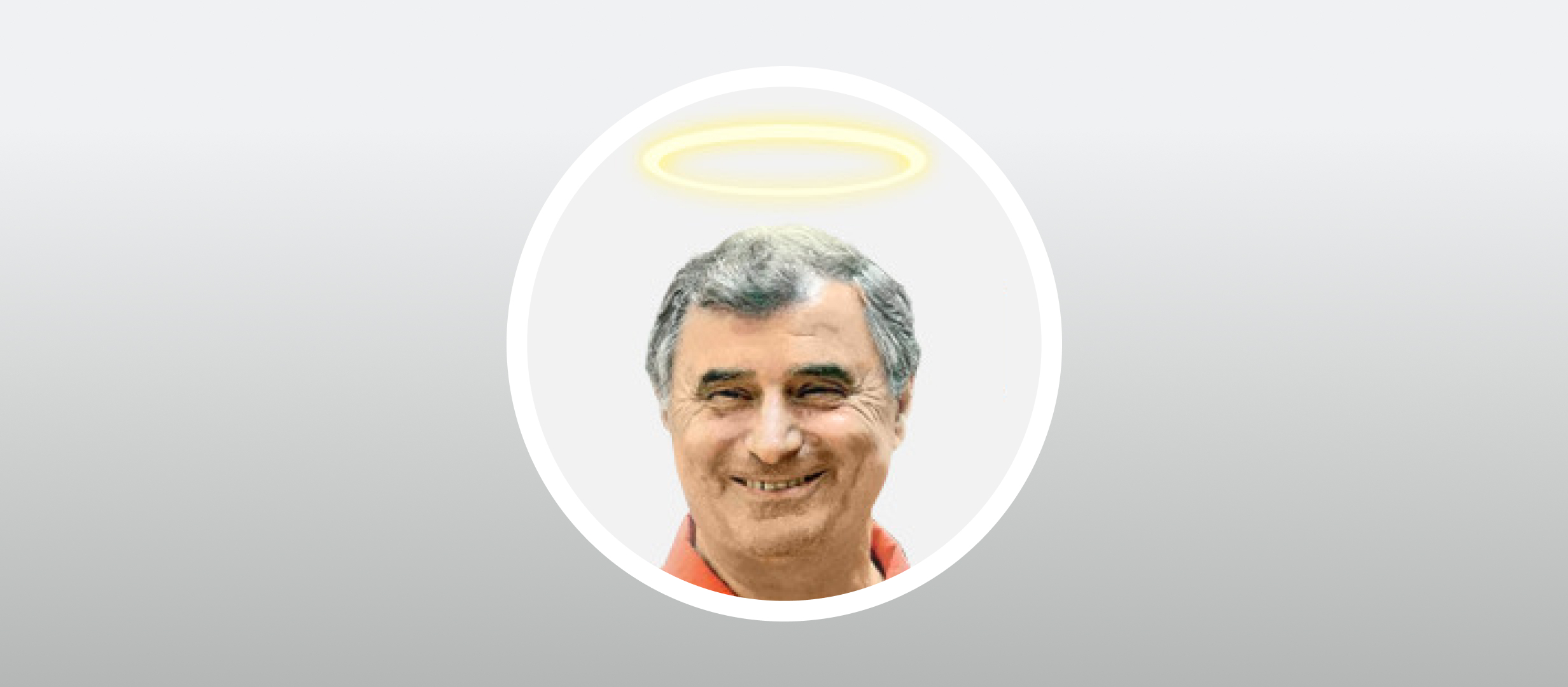 In this round, Spartak will face Fakel.
In the final round, Spartak got his answer back and felt in Loko's place as the referee's actions affected the outcome. I think you remember very well which episode we're talking about, so we won't discuss it again.
But in general, even rejecting this result, I would like to note that Spartak is really good this season, it's stupid to argue with that; I don't even know what needs to happen for the team to lose points in the upcoming game. With all due respect to Fakel, now Spartak is better than the Voronezh club in every way.