1st half: ind. Combined Manchester City over 1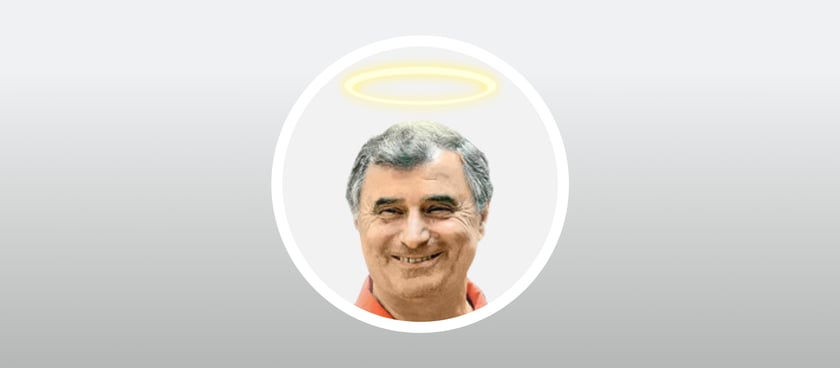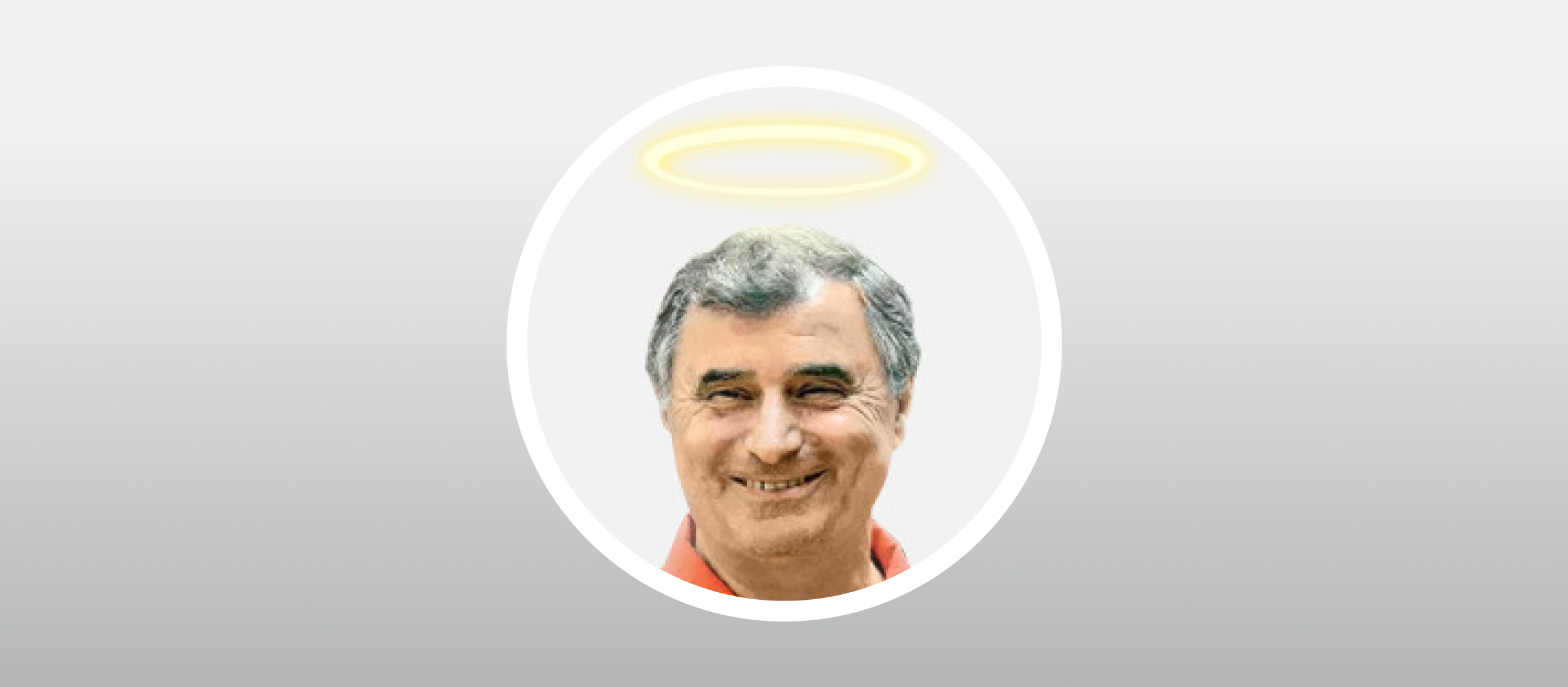 The Champions League is back. There are some interesting matches, but most of all, of course, the game Manchester City – Bayern stands out!
The sign is just crazy, you immediately think there will be TB 10 goals in this match and lots of scoring opportunities. These are my expectations for this game, because there are two real machines to score goals and if MS has no doubts, it's hard to count on Bayern, because after a strong match with Borussia they gave 2 not so much the best in their match. First, Bayern lost at home to Freiburg and flew out of the Cup, then away they defeated the same Freiburg in the championship, but with a modest score of 1:0.
But you can understand Bayern – the new coach and all, hence all the instability and I think it is this factor that can affect the outcome of the game. I think City will start strong, with a lot of pressure, and if they play the game then Bayern will have a very difficult time. That's why I'm betting on the hosts in this match!