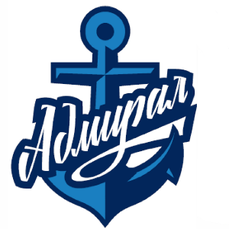 Admiral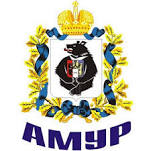 Amur
against
Admiral
Admiral's story is coming to an end, the team has already dropped to 7th position and started to lose a lot. Play-offs, of course, will not escape them anywhere, but the "sailors" lose their more favorable positions, and their style of play begins to crumble. Throughout the season Admiral bet on high quality of defense, they managed to win with football scores – 2:1, 2:0. Now the situation in the Far East attack has deteriorated even more and they can't score even a few goals per game, and now in 4 games in a row their efficiency is below (1.5). The defense still looks pretty reliable, but this admiral no longer saves from defeat. Well, as you might have guessed, now of course almost all Admiral games end up via TM. Actually, the upcoming confrontation seems to be the same, especially since Admiral and Cupid's personal games pass through TM almost everyone.
Latest results
Last matches Admiral
Salavat Yulayev
–
Admiral
Magnitogorsk metallurgist
–
Admiral
Amur
Amur is still fighting for the top eight of the East and so far they have some prospects. Now the "tigers" are in quite good condition, because they win more or less every other game. Amur, like Admiral, is far from the most productive team, to be honest, they throw a little and go out almost only on one defense. Now Amur is already in a series of 5 matches, which ends strictly by Under (4,5). The next meeting may look similar, because direct matches of Far Eastern teams in the vast majority end with football numbers on the scoreboard. Thus, in the current season, Admiral and Amur have already met 7 times, and only one fight ended in overtime (4.5). Therefore, the probability of another TM appearing here is naturally very high.
Forecast
Who is the favorite of this match – it's hard to say. Cupid needs more tournament points now, but of course the "sailors" don't care and won't do charity work. It is worth paying attention to TM here. Both teams are strongly attached to the grassroots total and can definitely play here as part of the football result. My bet: below (4.5).
₽16,000
For registration
BC 1xBet