Yellow cards in 1st half: over 1 total
1st half yellow cards: ind. Liverpool combined over 1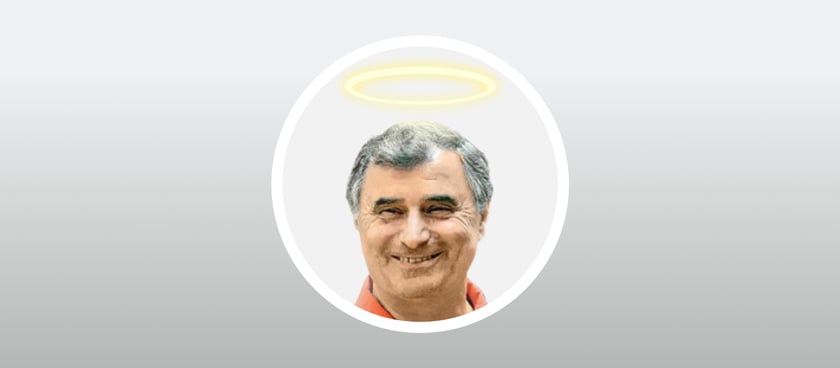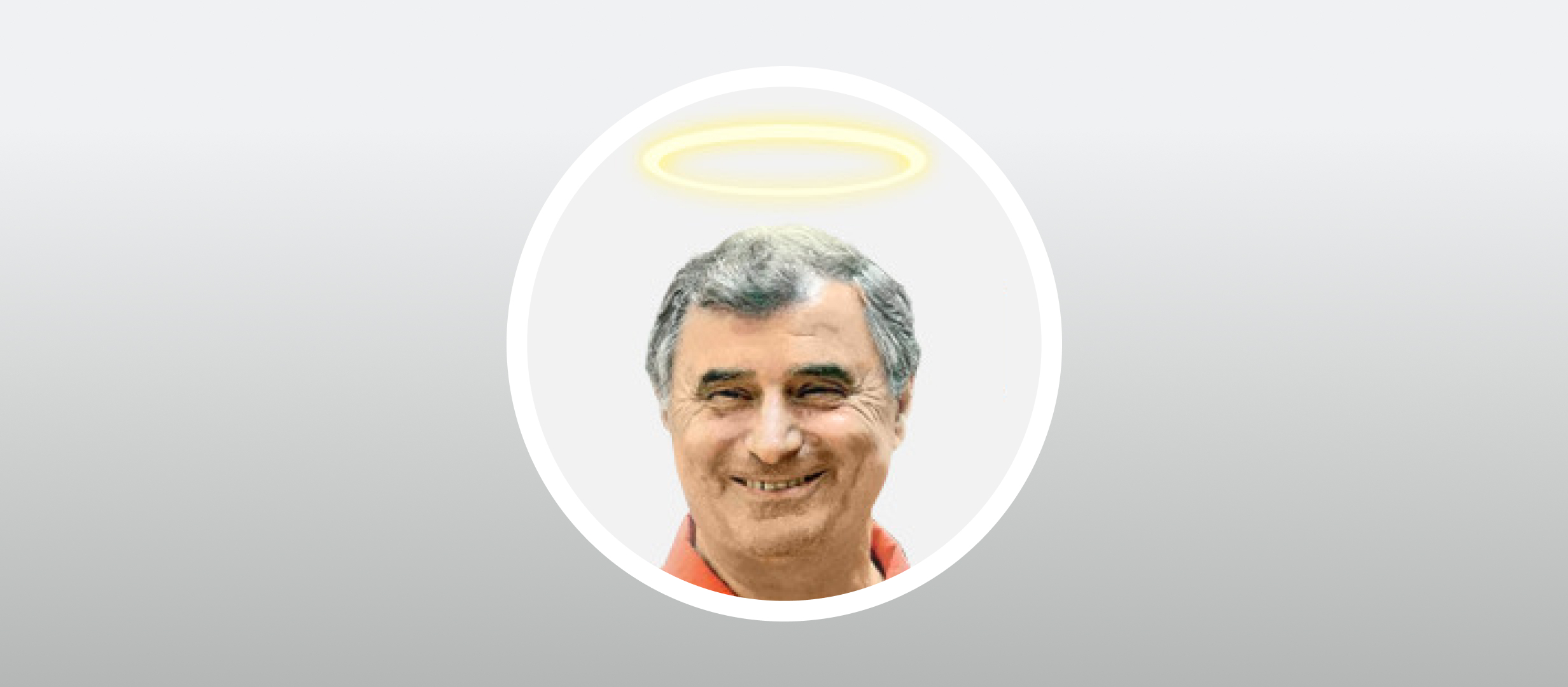 On this tour, Liverpool will visit Bournemouth.
In the final round, Liverpool made a deal – who would have thought that Klopp's side, which is showing they are not the best football this season, would cross the rink ahead of Manchester United and tear it apart with a 7-0 score? I am sure absolutely no one, because few could have expected such a thing.
I'd like to believe that Liverpool will come back, but even so, the team has to be very careful not to be in the clouds after this victory: after all, at the cost of 1-0 and 7-0 they equal 3 points, and this victory should not be the highlight of the season. There is a risk of loosening and burning even with Bournemouth like this, so I would expect a lot of fighting in this game and I would bet on yellow cards!