Yellow cards in 1st half: over 1 total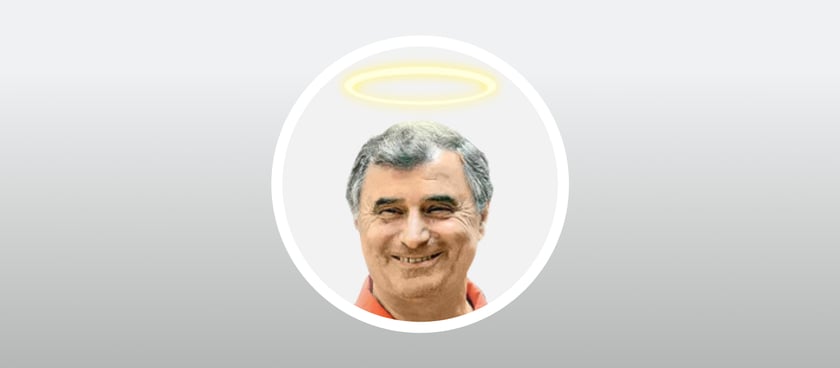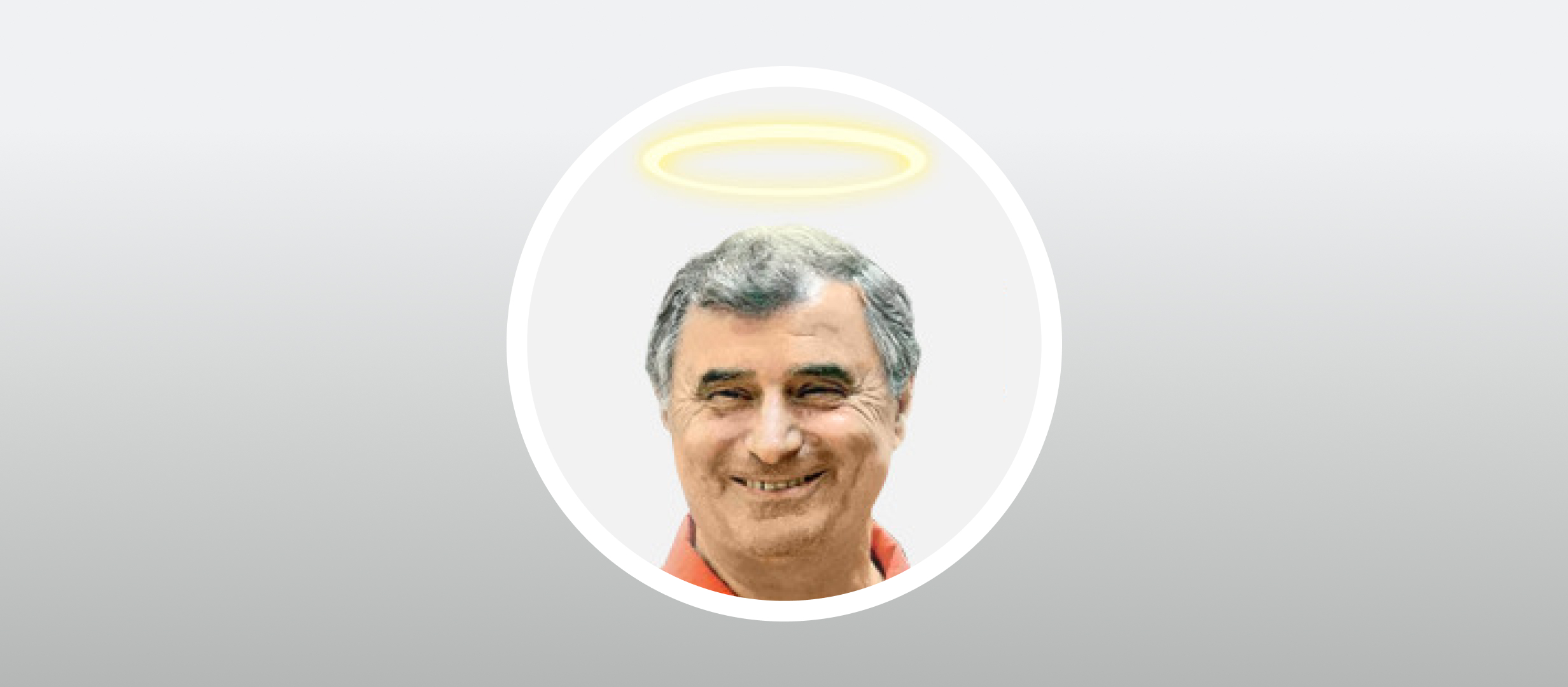 The climax of this week's Premier League game will be Liverpool's clash with Manchester United.
Who would have thought before the start of the season that the difference between Manchester United and Liverpool in the table would be 10 points and that difference would be in favor of Manchester United but the situation is Liverpool are still losing the season and "Manchester United surprises and I want believe that Manchester United will continue to surprise, because the team gathered there is very nice.
Liverpool are still losing the season but they can still save them by breaking into the Champions League zone and that coveted goal is only six points away so it's all in their hands and feet to restore the stability that was before.
I think the game itself will be difficult. It's possible we'll see grassroots football, so my bet is that there will be more fighting than football in this match.