CFR Cluj to win with handicap (-1)
Indium. Cluj total CFR above 1.5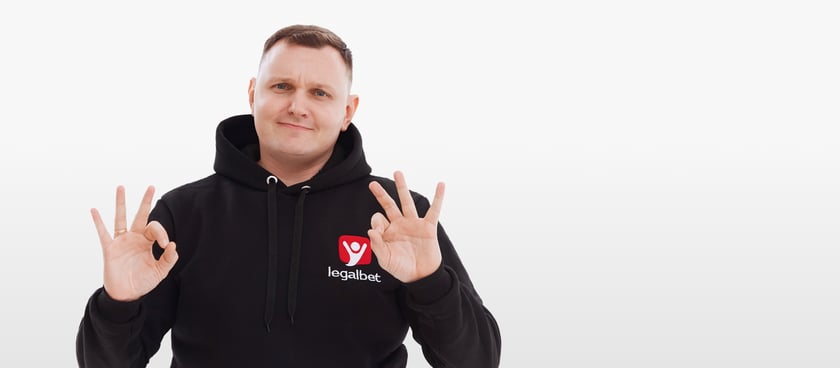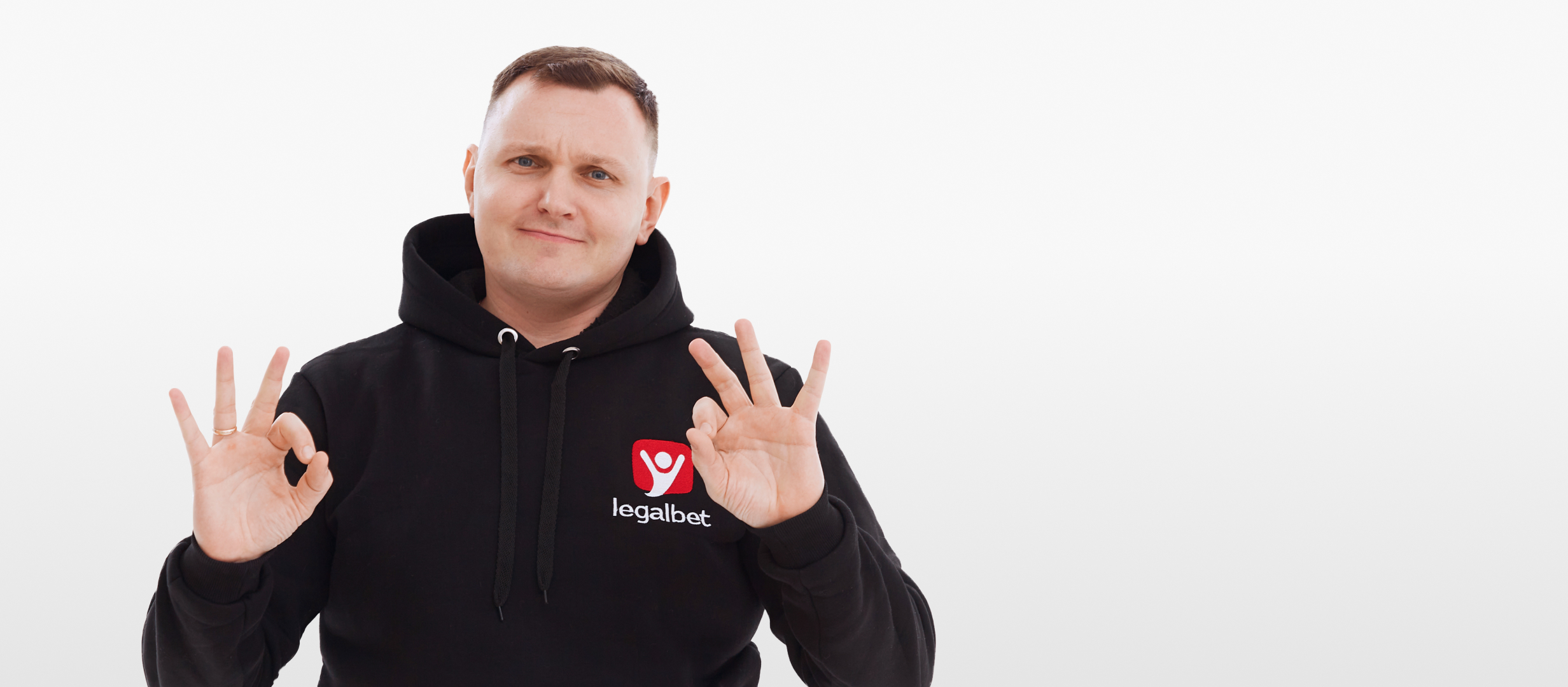 "CFR Cluj" is last year's champion of Romania, a team that has not fallen below 2nd in the last 5 years in the domestic championship. This season, the bookies have this favorite in both the championship and the cup. It is also worth noting the good performance in European competitions this year – in the Conference League, the team tore the nerves of all rivals without exception.
"Arges" with a goal difference of 21:41 took the 3rd place since the end of the regular season. In the relegation group, the team also does not shine – only defeats from the weakest rivals. I don't think the visitors will pick on the trophy, you have to defend your place in the championship and not waste your energy on the impenetrable CFR Cluj.
I think the odds for CFR Cluj are too high, the favorite should easily deal with such a weak and unmotivated opponent.